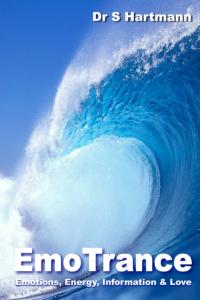 I am extremely pleased to be able to announce that the brand new "EmoTrance: Emotions, Energy, Information & Love" is now available - this is a complete re-write of the theory and practice of EmoTrance with the wisdom of a decade's worth of hindsight.
When we first discovered EmoTrance, we were so pleased with it - a direct method to use when "terrible emotions strike in real life," there and then, in the field. What a relief!
But there was so much we didn't know back then.