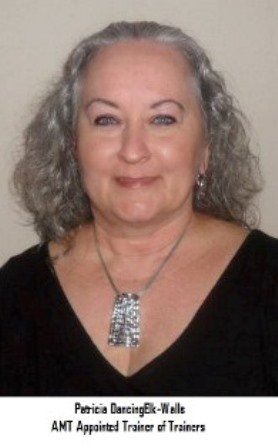 In this case story Advanced Practitioner of EmoTrance, Trainer and Trainer of Trainers Patricia Walls, details a case which she describes as a fantastic learning experience for her.
Patricia writes: Of all the therapies that I use in my practice, EmoTrance is by far my favourite and the most effective. 
Read on for the full story...